The core team at Scott Corridan Design represents over 80 years of design, management and construction experience. With particular expertise in design mastery, contract production and fulfillment, budget development and control, and project management, Scott Corridan leads a team of inspired and passionate design and management professionals. Together, they work to fulfill projects that come in on budget, on time and within the parameters of contractual understanding.
At Scott Corridan Design, we, each of us individually and as a group, give greatly to our communities. Be it in time, or resource, or both. We are proud to support the incredible efforts of the Non Profits listed below. Whether its being there to lend a hand and provide a home to our Veterans of all wars and service as they continue to map their new paths forward…or its providing a home to one of our many four legged friends, the work showcased in these agencies inspires us – to reach higher, express gratitude more freely, and remember how fortunate we all are in the lives we lead and the work we are allowed to do.
---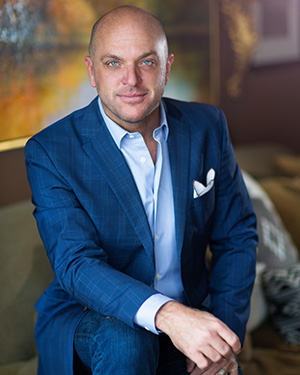 Scott Corridan
Owner, Principal Designer
With 26 years of unparalleled expertise, Scott Corridan is known as one of the West's most preeminent interior designers. Scott resides with his husband Russ, their newborn son Ciaran, and their three golden retrievers – Duke, Clarice and Buck, in both the Napa Valley area (St. Helena, California) and at Lake Tahoe (Incline Village, Nevada).
---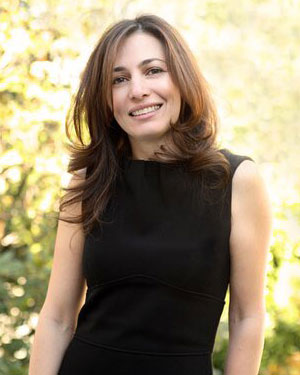 Marjan Yavari
Director of Sales and Marketing
Marjan Yavari hails from Southern California where she worked for Scott for several years while attending the Interior Design program at UCLA. The combination of a business degree with a focus in Accounting and Finance from CSU, Northridge and over ten years of experience in Interior Design gives her an edge over the business side of a very creative field. Forever charmed by the allures of a wine country lifestyle, artisanal cuisine, luxury travel and spas, the move to Saint Helena, to once again work for Scott, was a natural fit. In her free time, you will find Marjan – camera in hand -exploring the community on her bike, shopping at local farms or, fully immersed in a biography in one of the artisanal coffee shops around the wine country. Don't hesitate to stop and say hello. Nothing would please her more!
---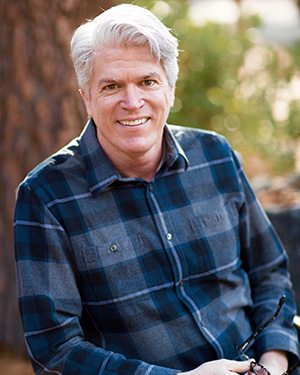 Robert Kelly
Senior Interior Designer
Robert's career started in the fashion industry after graduating from the renowned Parson's School of Design, working for such notable designers as Marc Jacobs and Donna Karan. After earning a second Bachelor's degree from the Art Institute of Atlanta he transitioned his career to interior design. Robert quickly developed a diverse portfolio of project types including corporate offices, office building public spaces, luxury single family and multifamily residential housing and hospitality projects. Several of these projects have received the highest recognition from peer industry groups throughout the United States. With over 20 years in the Interior Design industry, Robert has developed significant experience in all phases of project development including programming, design development, documentations and construction administration. Robert is certified by the National Council of Interior Design Qualifications (NCIDQ). Robert and his husband live in the bucolic Pope Valley of Napa Valley and enjoy participating in philanthropic efforts throughout the Napa Valley communities.
---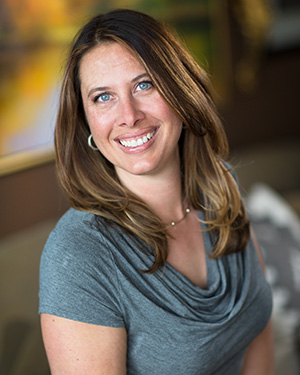 Jennifer Wechsler
Project Manager
Jennifer oversees all facets of wedding and event coordination, including initial client consultations, vendor procurement guidance, and management of the vendor team. Her attention to detail keeps everything on track and running smoothly from start to finish.  She also assists with interior design projects and some of the day to day business demands of the office.  Jennifer moved to Lake Tahoe in the late eighties where she later graduated from North Tahoe High School and UC Davis.  After moving away for several years, she recently found herself back home, now residing in Incline Village, NV with her husband, two children, Golden Retriever, Callie, and Border Collie, Zoe.
---
---
DESIGN
We are honored by our affiliations with the following World Class Communities and Professionals: