The core team at Scott Corridan Design represents over 80 years of design, management and construction experience. With particular expertise in design mastery, contract production and fulfillment, budget development and control, and project management, Scott Corridan leads a team of inspired and passionate design and management professionals. Together, they work to fulfill projects that come in on budget, on time and within the parameters of contractual understanding.
At Scott Corridan Design, we, each of us individually and as a group, give greatly to our communities. Be it in time, or resource, or both. We are proud to support the incredible efforts of the Non Profits listed below. Whether its being there to lend a hand and provide a home to our Veterans of all wars and service as they continue to map their new paths forward…or its providing a home to one of our many four legged friends, the work showcased in these agencies inspires us – to reach higher, express gratitude more freely, and remember how fortunate we all are in the lives we lead and the work we are allowed to do.
---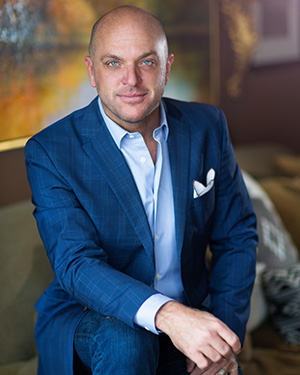 Scott Corridan
Owner, Principal Designer
With 26 years of unparalleled expertise, Scott Corridan is known as one of the West's most preeminent event and interior design producers. Scott resides with his husband Russ, their newborn son Ciaran, and their three golden retrievers – Duke, Clarice and Buck, in both the Napa Valley area (St. Helena, California) and at Lake Tahoe (Incline Village, Nevada).
---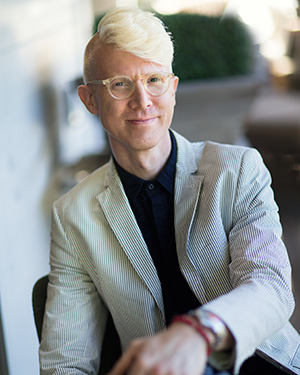 Joshua Rowland
Senior Interior Designer, Project Manager, Bay Area
Joshua Rowland leads commercial and hospitality projects for SCD. A native of San Francisco, Joshua's career in the interior and furniture design world spans 17 years. His studies in college included Fine Art, Art history and Fashion Illustration. As senior designer for commercial and hospitality projects for SCD, he brings with him extensive experience in luxury hospitality design and bespoke furniture and lighting creations.
---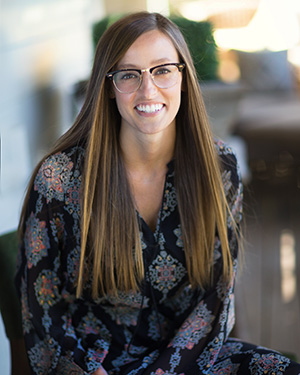 Anna Stevens
Associate Interior Designer, Project Manager, Truckee/Tahoe
Anna Stevens is a skilled interior designer and has worked in the design industry since 2012. Anna oversees projects from the initial conception through to completion, with a keen eye for detail and function. After earning a BFA from the Academy of Art University and traveling abroad to study design, Anna honed her interior design skills in the Tahoe region. Anna currently resides in Clio, California.
---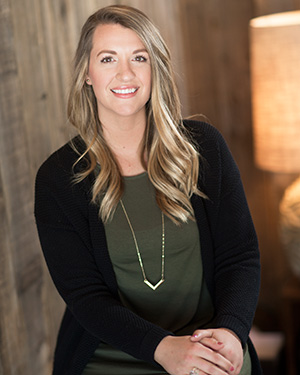 Kaitlyn Gullixson
Associate Interior Designer, Project Manager, Truckee/Tahoe
Kaitlyn Gullixson joined Scott Corridan Design with a wealth of experience in both the Event Planning and Interior Design worlds. Born and raised in Northern California, Kaitlyn attended college in Chico and received a degree in Interior Design. Prior to joining Scott Corridan Design, she worked as the Events and Promotions Supervisor at Harrah's Lake Tahoe. She currently lives in South Lake Tahoe with her Australian Shepherd, Penny.
---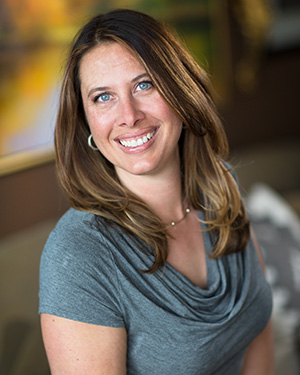 Jennifer Wechsler
Project Manager
Jennifer oversees all facets of wedding and event coordination including initial client consultations, vendor procurement guidance, and management of the vendor team. Her attention to detail keeps everything on track and running smoothly from start to finish.
---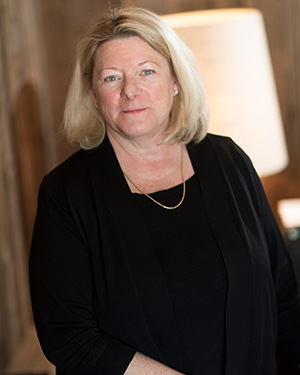 Kate Wagner
Controller, Business Manager
Kate joins us with over twenty years of accounting experience. She has a BS degree in Business Administration with a concentration in Accountancy. Kate has been the controller for a number of small businesses. She relocated from Orinda, CA in 2009 and currently lives in Truckee, CA with her husband, two teenage sons and their Portuguese Water Dog, Roxy.
---
EVENTS
We are honored by our associations as a Preferred Partner to the following Starred Properties:
---
DESIGN
We are honored by our affiliations with the following World Class Communities and Professionals: