The core team at Scott Corridan Design represents over 80 years of design, management and construction experience.
With particular expertise in design mastery, contract production and fulfillment, budget development and control, and project management, Scott Corridan leads a team of inspired and passionate design and management professionals. Together, they work to fulfill projects that come in on budget, on time and within the parameters of contractual understanding.
---
We value hearing from talented people who are interested in joining our team. We are proud of the work we do. We wouldn't be successful without the contributions and passion of the dedicated team members we share time with. If you have the desire to be a part of a creative and innovate group of people in a fun and rewarding environment, then send your resume to .
---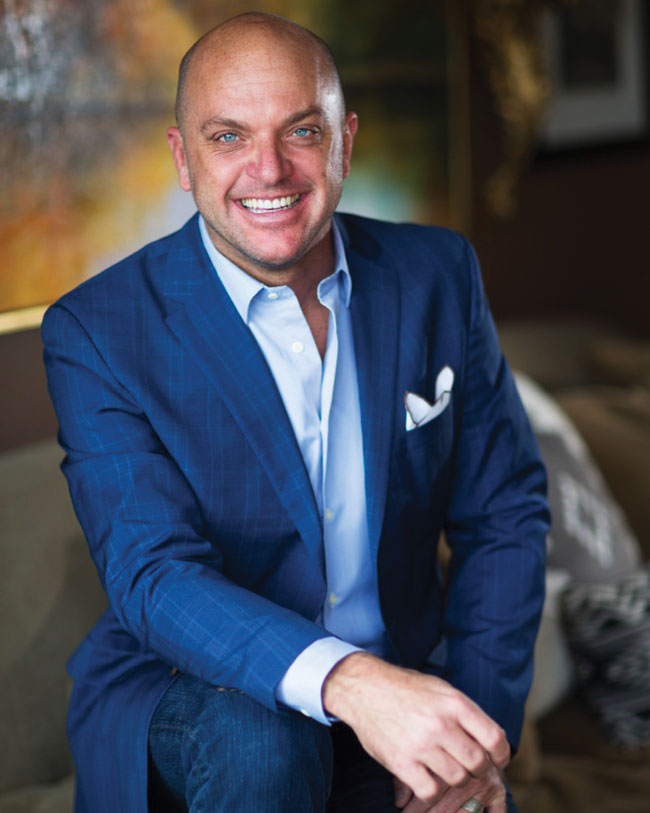 Scott Corridan
Owner, Principal Designer
With 29 years of unparalleled expertise, Scott Corridan is regarded as one of the the most accomplished interior designers practicing. Splitting his time equally between the firm's offices, Scott has a passion for storytelling inspired design, is committed to the evolution and expansion of the firm's team members' skills and design reach, and enjoys an active role in each of our communities.
---
Miriam Cotto
Junior Architect
---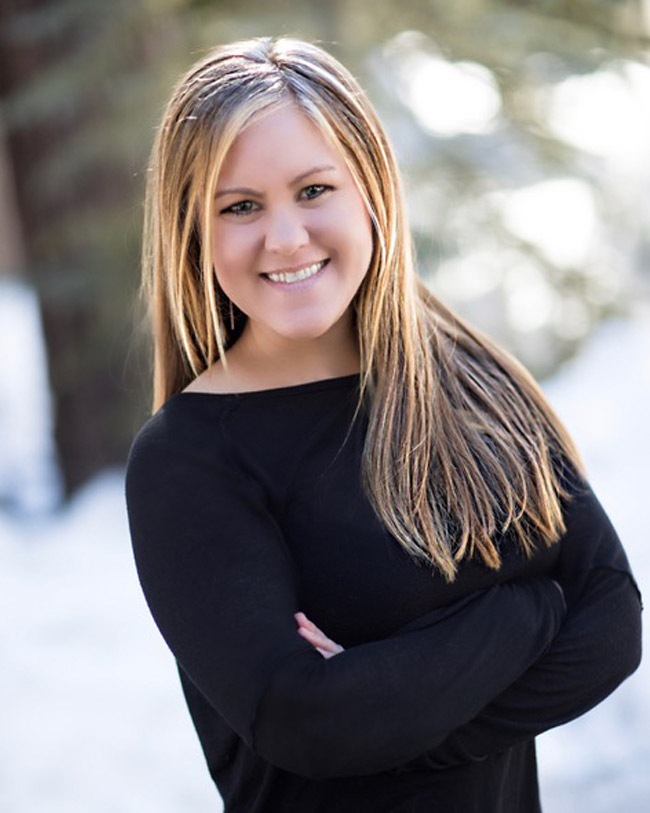 Lauren Marshall
Associate Interior Designer
Lauren came to Scott Corridan Design with a decade of Interior Design experience. She specializes in high-end residential, luxury commercial, historic preservation, resort, hospitality, retail, furniture design, staging and sustainable design. She holds a Bachelors degree in Interior Design and a minor in business from The Ohio State University. Lauren's passion lies in selecting materials and creating design elements that help tell each client's story in a unique way. Her work has been featured and awarded in magazines and television shows. Lauren is constantly brainstorming how products can be better, which inspires her to design custom lighting fixtures and furniture pieces. Lauren's approachable personality makes it easy for clients to communicate with her. She has an innate ability to ask the right questions to understand exactly what her clients' needs are, so she can execute each vision and make each dream a reality. She looks forward to telling your story through design.
---
Michaela Ehring
Project Manager
Michaela grew up in Half Moon Bay, a small beach community south of San Francisco. In high school she attended San Francisco School of the Arts to study dance with a focus on contemporary ballet. She went on to study communications at the California State University Northridge. She's creative, artistic and has an innate eye for style. She enjoys collaborating with her team to create peaceful, beautiful environments. Her focus, energy and enthusiasm keep the design process fun and engaging for everyone. She uses local and online sourcing, as well as to-the-trade vendors and resources, to find an original mix that makes each space feel special. She enjoys fashion, photography, music, bourbon, cooking, trying new food, and the outdoors.
---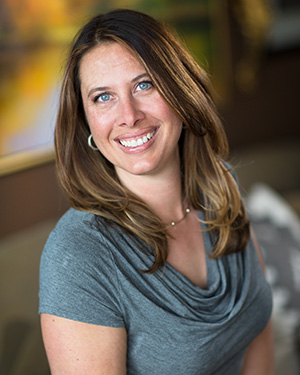 Jennifer Wechsler
Program Director
Jennifer is a Tahoe native and, apart from college and a stint in Southern California, has lived there most of her life. She graduated with a Bachelor of Science from UC Davis, and worked at an investment bank for 5 years, before starting her own small business. Upon returning to Tahoe, she wanted to pursue a different avenue and fell in love with Scott's work and joined his firm. She is passionate about interior design and the management process for each project. Her attention to detail keeps projects on track and running smoothly. When Jennifer isn't in the office you will find her skiing in the winter, and enjoying the beauty of the lake in the summer. She currently resides in Incline Village, NV with her husband, two children, and Border Collie, Zoe.
---
Lacy Pang
Director of Public Relations
Lacy brings over seven years of experience in public relations to Scott Corridan Design. From fashion to luxury real estate and hospitality, Lacy has worked with a variety of brands and lifestyle projects around the globe including Gucci, Saint Laurent, Martis Camp, Four Seasons Resorts & Residences, InterContinental Hotels, and Banyan Tree Hotels & Resorts. Passionate about creating engaging content across traditional and new media, Lacy works closely with Scott to cultivate a distinct brand voice and tell his story through print and online media placements, as well as strategic brand partnerships, while managing all social media channels for Scott Corridan Design.A native Angeleno, Lacy currently lives in Santa Monica. When she's not working, you can find her teaching Bar Method classes as a certified instructor, volunteering at a local animal shelter, or skipping town for a weekend getaway.
---