I have been blessed these 30 years with extraordinary experiences and opportunities with extraordinary people.
I've been involved in projects that this ' kid from Riverside ' could never have imagined were real.
I find myself each year heading into the Season of Gratitude asking myself, ' what do I get for… [insert Client's name : } ] ??'.
What indeed? How do you thank folks who literally have everything? Fruit basket. Not my thing. Writing paper with pens and a travel mug with my logo on it. Not my thing. Something for the home… we've done all that. And its perfect. Something that is gratuitous… nah. I've seen what happens too often with those gratuitous gifts. They get regifted or find their way downstream as a donation to a worthy charitable organization.
Over 20 years ago, trying to find the fit that answered this very real need in me to say ' thank you ', I landed on the perfect gift.
All of our clients. Every single one of them. Are passionately engaged in charitable and non-profit work that speaks to their heart, their soul, their philosophy, their faith, their children, their family, their community… Every single one of them. And the work they do with their causes and campaigns and the results they push to reality, mean more to them than anything else… nothing from Tiffany's or Gary's or Gump's or Neiman Marcus could ever compare. Spa treatments are sweet, but they get plenty of those on their own. Meals – sure, but so many of our clients own or are invested in hospitality. Travel? Its tough to do something special for someone who has their own plane.
So we produce.
Events and gatherings. Fundraisers and donor dinners.
Those accolades and badges I earned back in the day, from In Style Magazine [ " One of The Top 10 Celebrity Wedding Planners in the United States" ], Inside Weddings Magazine [ "… our own Andy Rooney commenting on the real of weddings" ], Martha Stewart [ "1 of America's Top Wedding Planners" ]… and so many more, come in handy in this moment of thanking our Medici. So, I dust off those feathers, stretch and crack my knuckles, look up with a prayer… and we roll.
To raise the funds that ensure a child is supported with food and shelter to succeed in school.
To raise funds for scholarships at private schools to insure that everyone has a chance at a uniquely special education that will set every child ahead of the pack.
To raise funds to protect and improve the health of our oceans and coastlines.
To raise funds to find forever homes for every sort of furry soulmate.
To raise funds to guarantee that no matter the physical or cognitive challenge, you will ride the snow in winter and make your own epic wake in the summer.
To raise funds to grant final wishes to adults facing terminal illness before they say good bye to all they love.
… and so many more.
With so many human beings, who's impact in my life has been tremendous, we join up, and we commit to impacting other's lives positively. That feels pretty goddamned amazing!
I look forward with you, a new client… a new friend in the making. On making you smile. As we say thank you.
And together, with you, produce a special moment in time who's impact goes out to the world you inhabit, becoming exponentially more powerful as your contribution grows and grows.
That's a great gift. Makes my holidays happy and bright. And expresses just how thankful I am for what I, and all the folks I work with, are able to do in our lives because of your gift to us.
With Gratitude.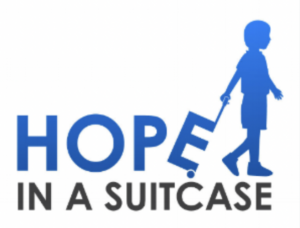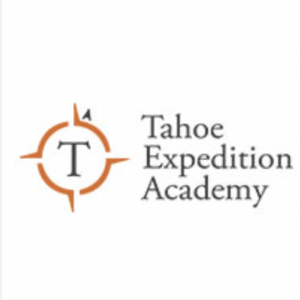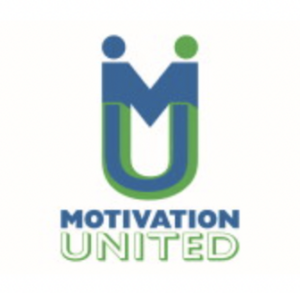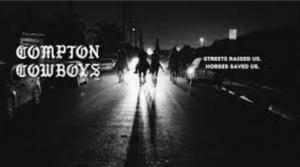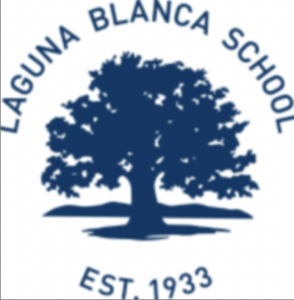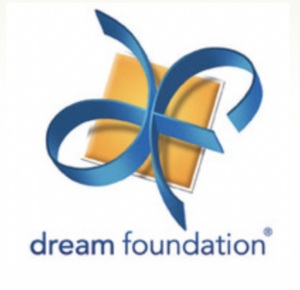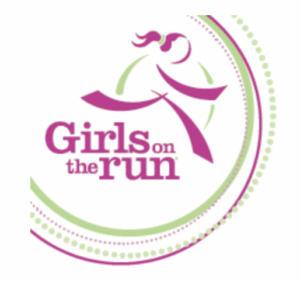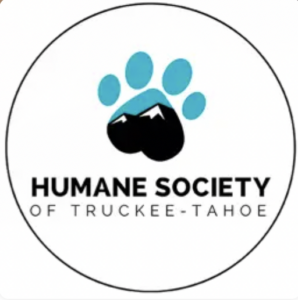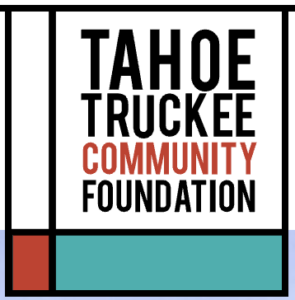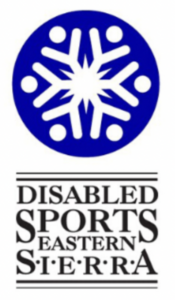 Scott Corridan Design Associates, LLC
«
Sierra Living
Lak'a Tibe Oje Timme Tsamp [work in progress]
»